Home and Office Organization
Reducing the clutter in our lives rewards us with clarity, serenity, and time.
Our Services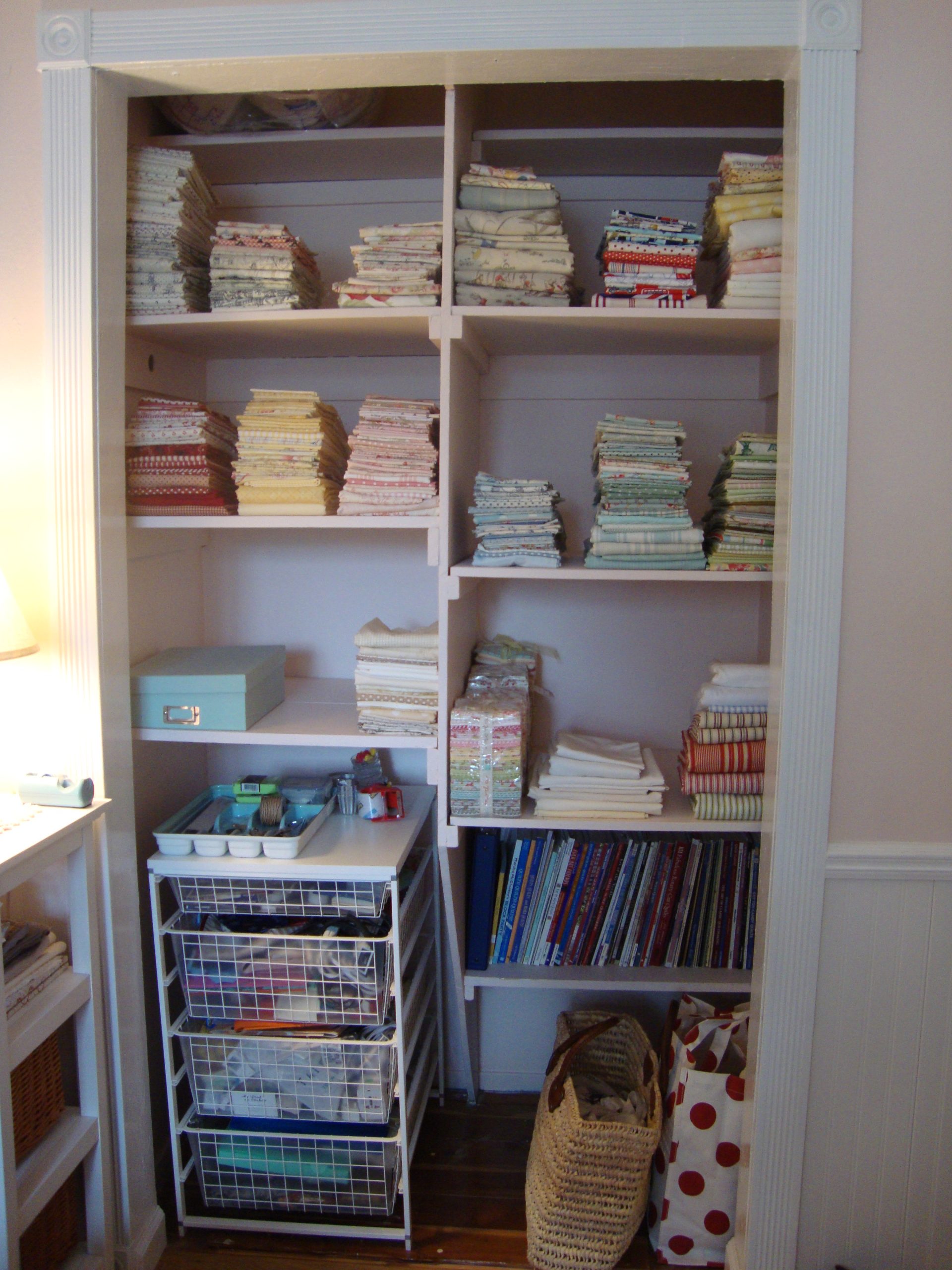 Make your home and office what it ought to be
Welcome to Expert Organizing Solutions. My goal is to help you organize your belongings and eliminate excess clutter and paperwork. This will make your home functional, enjoyable, and stress-free. We will work together on a personal one-on-one basis to ensure that I completely understand your specific needs and desires in order to create solutions that work for you and your family.
NAPO Certified Professional Organizer
Organizing and Productivity Professionals can help you break down overwhelming tasks, manage your time, declutter your living and work spaces, and put systems in place to help you be more productive and eliminate distractions.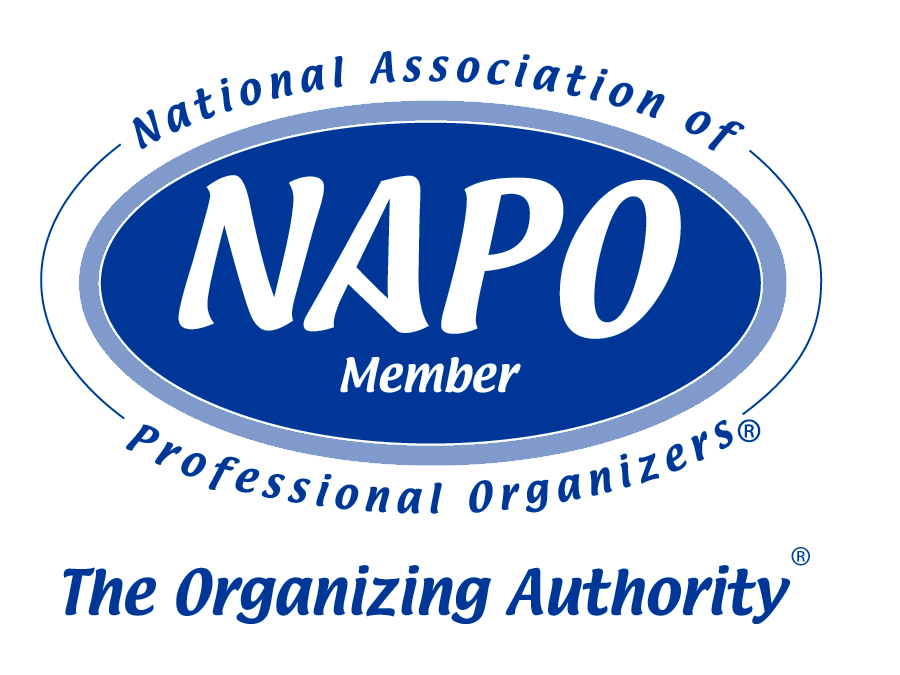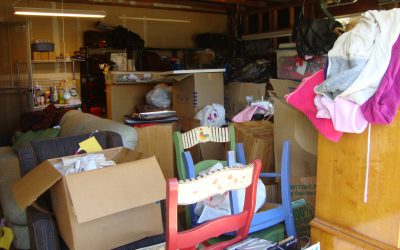 Do you need a Professional Organizer? Ask yourself these questions. Do you keep doors to certain rooms in your home closed because you are embarrassed for others to see the clutter that lies behind? Are there cupboards you hope that no one will look into or doors that...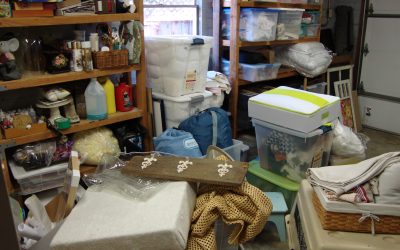 When did I last use the item?  If you haven't used the item in the past 12 months it is unlikely you will need it in the coming year.  Letting go of these item will open up space in your home and in your life. Do I need this item for a specific date in the future?...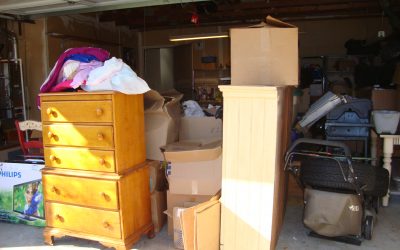 The Institute for Chronic Disorganization published a guide for you to determine if you are a hoarder.  Take a look at this document, and see where you fall on the hoarding scale.
(925) 383-7139
Arrange a free consultation